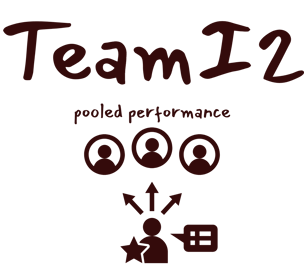 Meta-analysis is like a summary of already published studies with similar patient sample, similar intervention, similar comparison group (if comparison study) and with similar final outcomes.
By combining individual studies, a meta-analysis overcomes an important limitation of individual studies, which is 'sample-size'.
Many times, we residents and fellows in training fail to understand when should a meta-analysis be performed, or why should it be performed.
Whenever there is discordance in conclusion among studies on the same topic, same interventions of comparison, on similar patient population.
Whenever a study's conclusion does not make clinical sense.
If the studies are limited by insufficient sample-size, or data on an intervention is limited to small-sample size studies.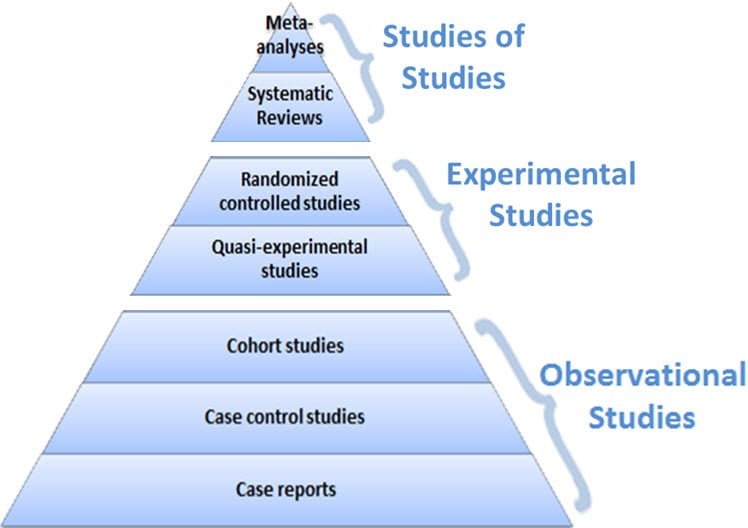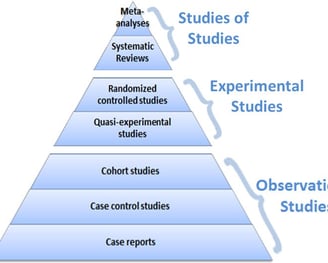 Therefore, the pooled rate of a meta-analysis has better statistical robustness (most of the time) as compared to outcome rate of each individual studies.
By combining the data from identical individual studies, meta-analysis achieves to determine overall trends of similar results.
Meta-analysis is a study of published studies.
At least 3 individual original studies are needed to mathematically calculate a pooled rate.
Studies of interest must have similar patient sample, similar intervention and similar outcomes.
A 'how-to-benefit' guide to the emerging student, resident, fellow.
Information on this website about doing a meta-analysis, both texts and videos, can be overwhelming at first.
If I may offer a suggestion: plan one section at a time, read, discuss and watch the videos over a week or two.
Have a project, a team and try to execute it as you walk-through each section.
If no ideas at present, just take up any of my past meta-analysis papers and try to re-do it. (https://pubmed.ncbi.nlm.nih.gov/?term=mohan+bp%5Bauthor%5D&sort=date)
If you need help, do not hesitate to contact me, I can help connect you with others on the same boat, just enter your details under TeamI2 here.
Happy learning, executing & publishing...!