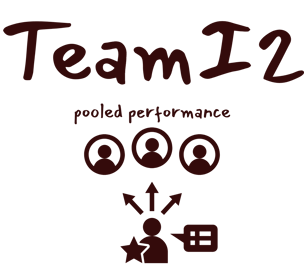 LAUNCHING
The forestplot research mentorship & scholarship
Inaugural year 2024
2 candidates per year
one-on-one research mentorship, project initiation to completion, funded attendance to GI conferences, observership and many more...
Interested..? Click HERE to learn more
to help medical students, residents/ fellows in training, and anyone looking to learn meta-analysis, info on the match, USA green card
by
Babu P. Mohan MD
(Consultant Gastroenterologist, Orlando Gastroenterology PA, Orlando, FL, USA. Associate Editor for BioStats - Gastrointestinal Endoscopy journal)
Disclaimer: Some information on this website are subject to change and argument. What I have summarized on this website are purely based on my experience. Please do your own research for more accurate data.
Explore the site at your own pace
You will find resources on
How to do a meta-analysis?

Team to collaborate

GI fellowship, green-card
and hopefully more, as I work my way building & maintaining this website
To go to meta-analysis page, click here (be sure to read 'how to benefit' section)
Collaborations and TeamI2
Interview videos on real life experiences
AI, machine learning in GI - all you wanted to know
Please watch out for updates & follow on twitter
last updated 01 Dec 2023
At current rate, I am talking to 2 - 4 new person each month, from across the globe, for hours, about how to publish, meta-analysis, green-card, and GI fellowship.
Although its tiring to talk the same stuff for hours each time, I guess I like it as I am passionate about sharing, teaching, connecting, & learning.
Above all, considering how much help I had for myself back in 2015 (literally none), it's soul satisfying to just ... help.
To help.. is the motto of this website (and ... ya, I heard you.. of course to avoid repetition and save some personal time & energy.. lol).
babu.p.mohan
Intro to forestplot.com, goals of the website and how you can contribute
"Tell me and I forget, teach me and I may remember, involve me and I learn" - Benjamin Franklin