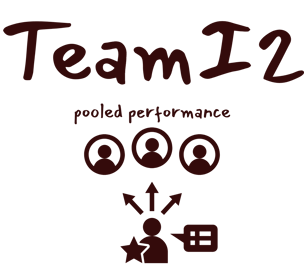 City of temples, Madurai (Tamil Nadu, India) is my home town.
After graduating from Madras Medical College in 2006, I decided to pursue my medical career in the United States.
I screwed up my step-2 CK score, failed in clinical skills, and did not match to Internal Medicine residency for 6 years!
After bankrupting my family, I worked at Apollo Hospitals (Chennai, India) for Rs.10,000/month (USD125 approx.), worked at an IT company in Bangalore (India) for more money, before landing a medical officer job at Singapore in 2009.
Like many other international medicine resident aspirant, I too did multiple observerships, externships and finally accepted a pre-match at St. Vincent Charity Medical Center, Cleveland, Ohio, USA (this program is closed as of Nov 2022 due to financial reasons).
I matched after a total of 5 failed attempts! (2007 to 2011).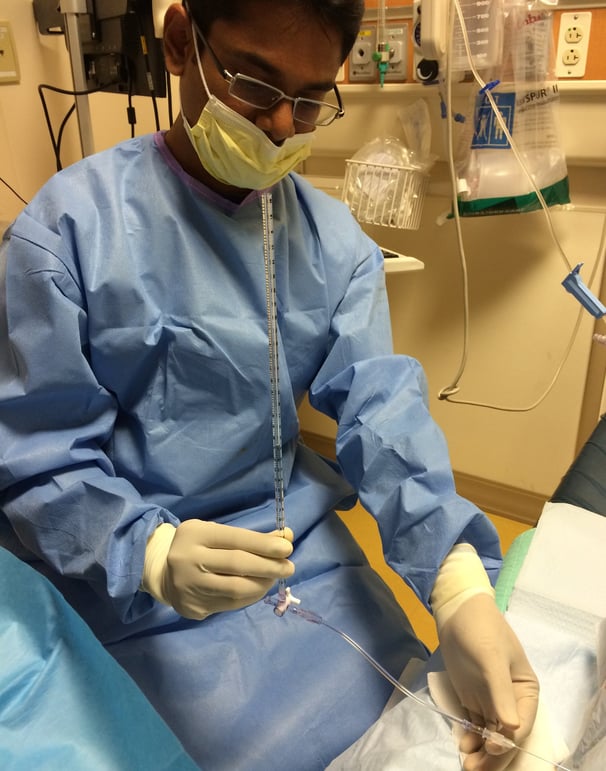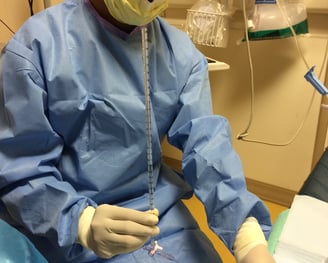 Green-card (GC) not on the menu I was told, even if it is it will not be served for the time being on EB-2 or EB-3, as I am from India.
Options to get a GC sooner for Indian passport holders is either marry a US citizen, or file under EB-1.
The recipe for EB-1A includes: first-author publications, citations and peer-reviews.
Meta-analysis (MA), database based studies (NRD, NIS, SEER) were the only few options for fast publications.
Advantage with MA is that the basic statistics is always the same, such as pooled rate, I2 heterogeneity, publication bias and meta-regression (if needed), and a meta-analysis gathers citations fast.
I self-learnt by reading multiple MA papers, attending workshops, reading text-books and actually performing, publishing & teaching MAs.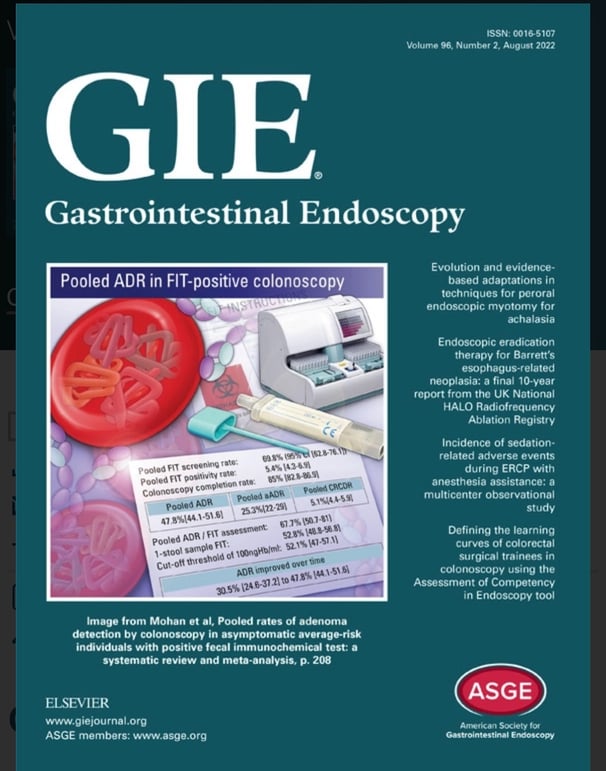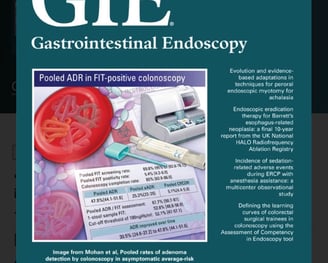 After my not-so-boring journey so far, I completed my GI fellowship at University of Utah and pursuing a MS in data-science (I hope I complete it, its too much work guys...).
I have more than 100 PubMed cited publications including >50 first author papers.
I am an active reviewer for many GI journals and currently hold the position of 'Associate Editor for Bio-Stats' at GIE journal.
And, currently employed with a private GI group in Orlando, FL.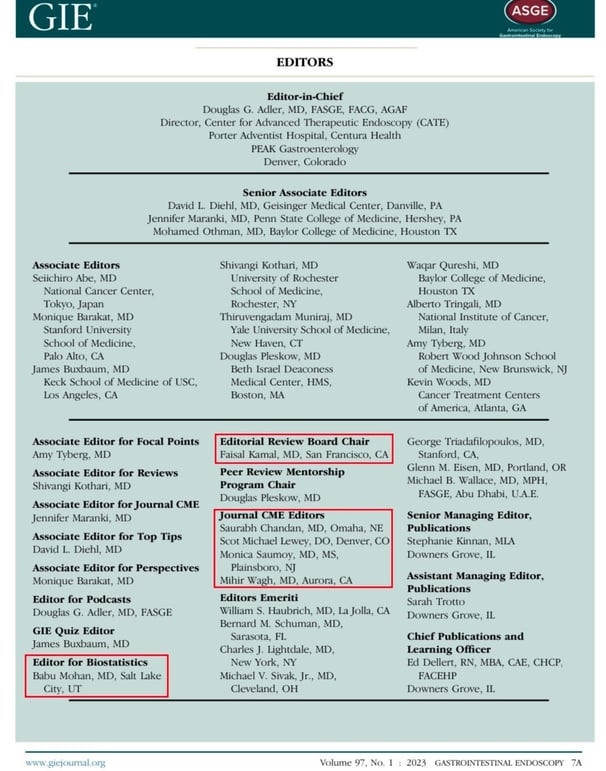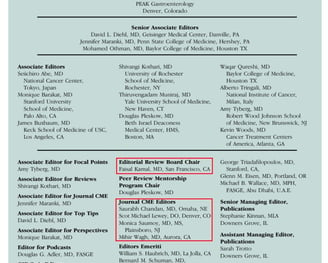 At forestplot.com I hope to provide a resource that I wish I had in 2015, when I started my journey of meta-analysis publications.
I hope this site provides answers and serves as a resource for medical students, residents, fellows and doctors in practice on various topics including green-card application.
Apart from information, I hope the space serves as a link for networking, collaboration and team-work to help achieve your goals.